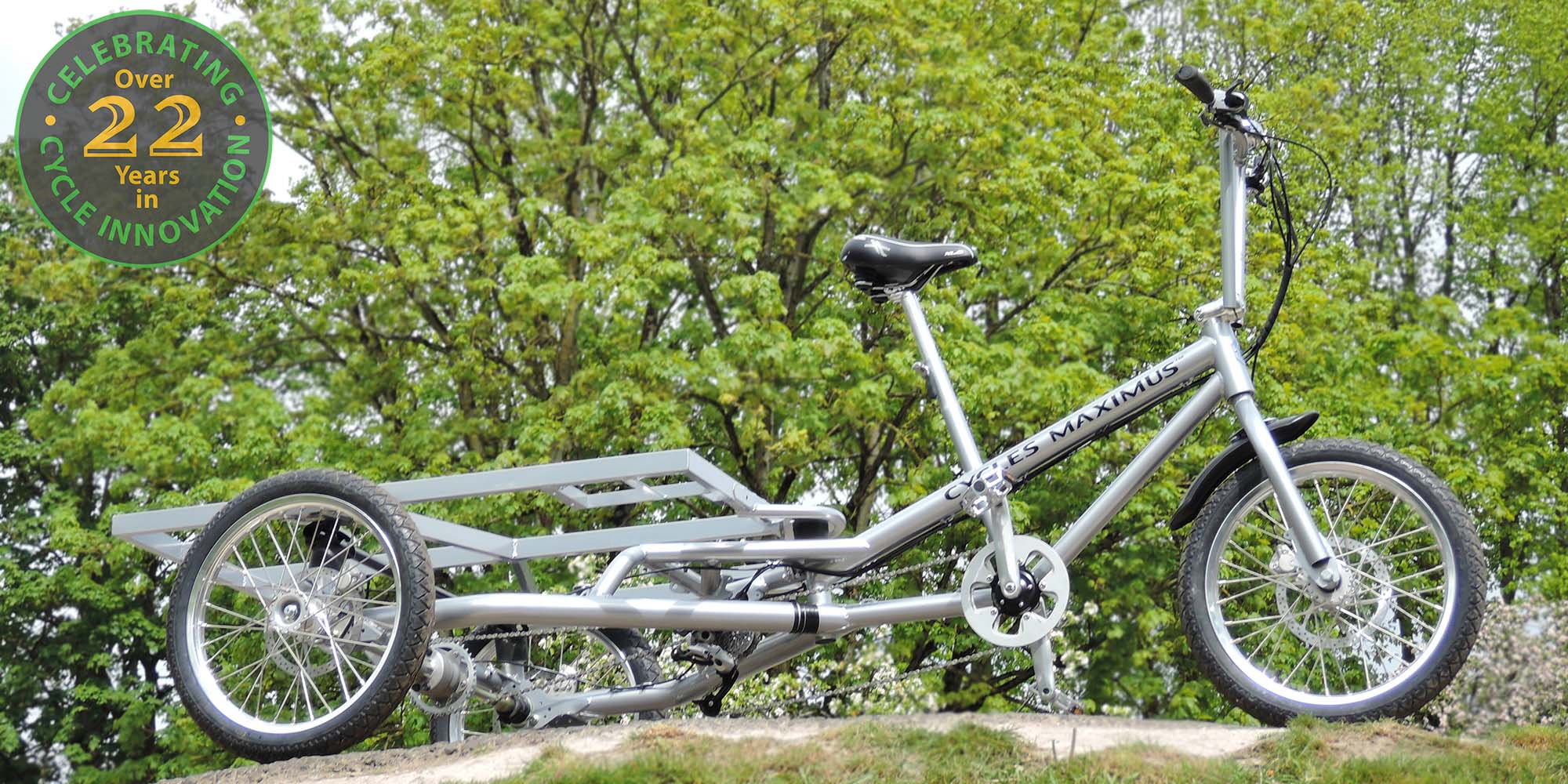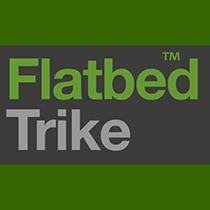 Versatile Mobile Economic
Using our Custom FlatbedTrike™ body, customers can build their own body designs, as shown in the Recycling Trike picture below: -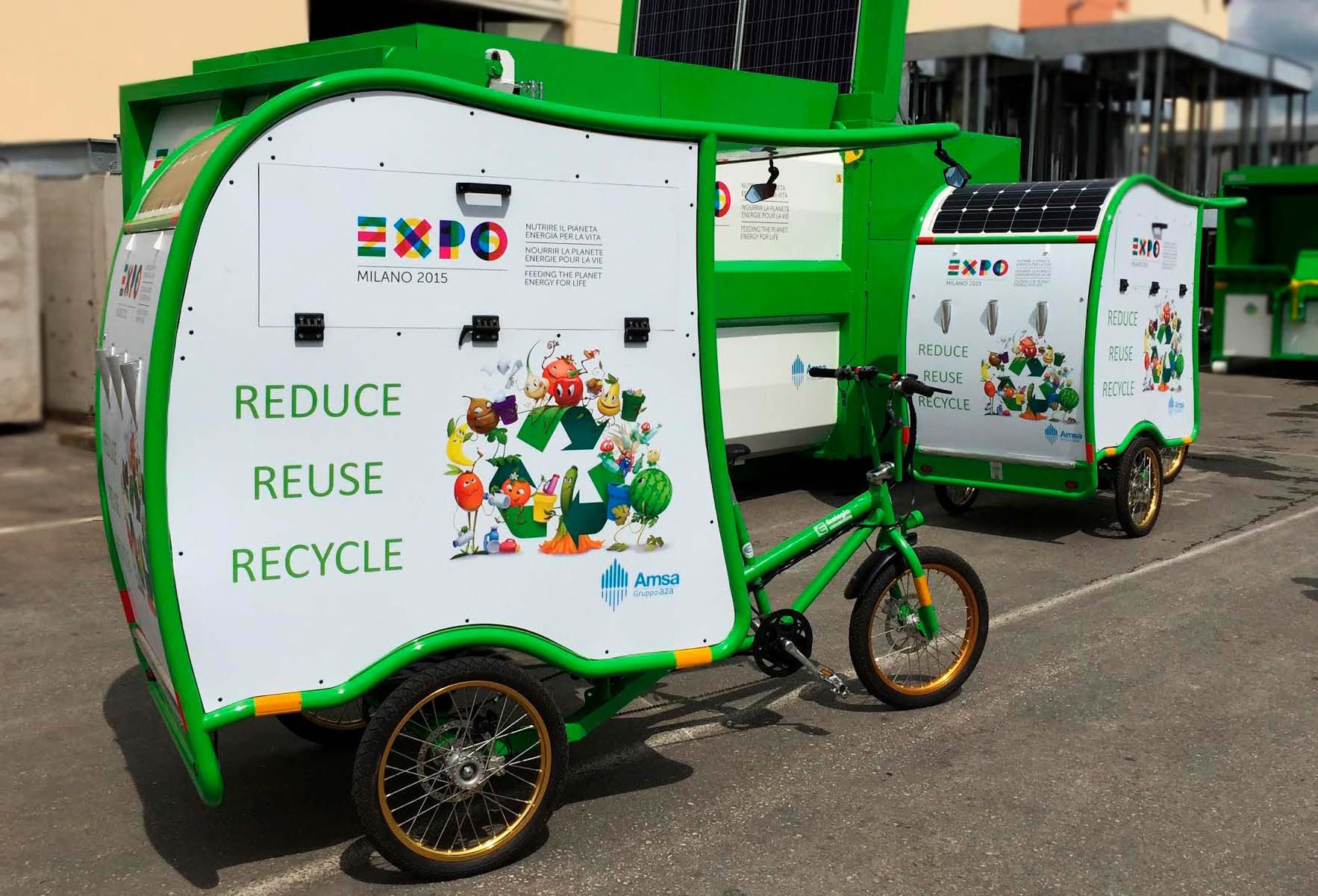 For customers who want to build their business ideas around a mobile platform, or want to carry cargo on a CM Trike with a limited budget, we have our range of Custom Flatbeds which are highly adaptable for DIY and commercial applications.
The UniMax™ Flatbed system offers a range of industry standard components that allow our customers to refine and innovate with any CM Trike. As a one off, or as a scaleable commercial solution, the UniMax™ provides a flexible starting platform that is suitable for endless design applications.
Many of our customers require specific and at times bespoke Flatbed solutions. Please contact us to discuss available specifications, if you cannot see what you need in our popular range.

'Another machine on my wish-list is a tricycle developed and made in Bath, a city which has steep hills. To cope with these, there is electric assist, and yet the machine is not heavy. It is also cleverly designed' - Richard Ballantine 'Richard's 21st Century Bicycle Book'
UniMax™ denotes our Universal Custom Flatbed range. Available in Welded Steel or our Industrial Aluminium kit form
The FlatbedTrike™ is compatible with these chassis (1M - 1.2M wide). Prices below for a complete Trike hand-built to last
---

---

---

---

---

---

---

---

---
The electric power for the Flatbed Trikes above is called ⚡
PlusDrive™
. To upgrade to ⚡⚡
TractionDrive™
costs an extra
---
---
In keeping with the Cycles Maximus spirit of no compromise, we feel it is important to include our LightsPlus lighting system in the price of our Electric Assists.
Prices are in GBP and exclude VAT and Delivery. In Europe VAT applies unless Business to Business Sale. *USD $ and € Euro prices shown are guide prices only; please contact us for a personalised offer.

We reserve the right to change prices without notice
"We use our Maximus day in, day out on our bike try-out roadshows. It creates a great atmosphere, does a powerful job, and has never let us down mechanically" ~ Jim McGurn. Company of Cyclists
Overall FlatbedTrike™ Dimensions depend on Chassis and Flatbed options; for example: -
Series 710 Standard Flatbed: - Length 123 cm, Width 76 cm.
Series 900 Standard UniMax™ Flatbed: - Length 134 cm, Width 96 cm, Height 4-5 cm. Steel or Alloy Kit Options
Series 910 Standard UniMax™ Flatbed: - Length 153 cm, Width 96 cm, Height 4-5 cm. Steel or Alloy Kit Options


Flatbed Trike features and upgrade options to help you with your custom build: -